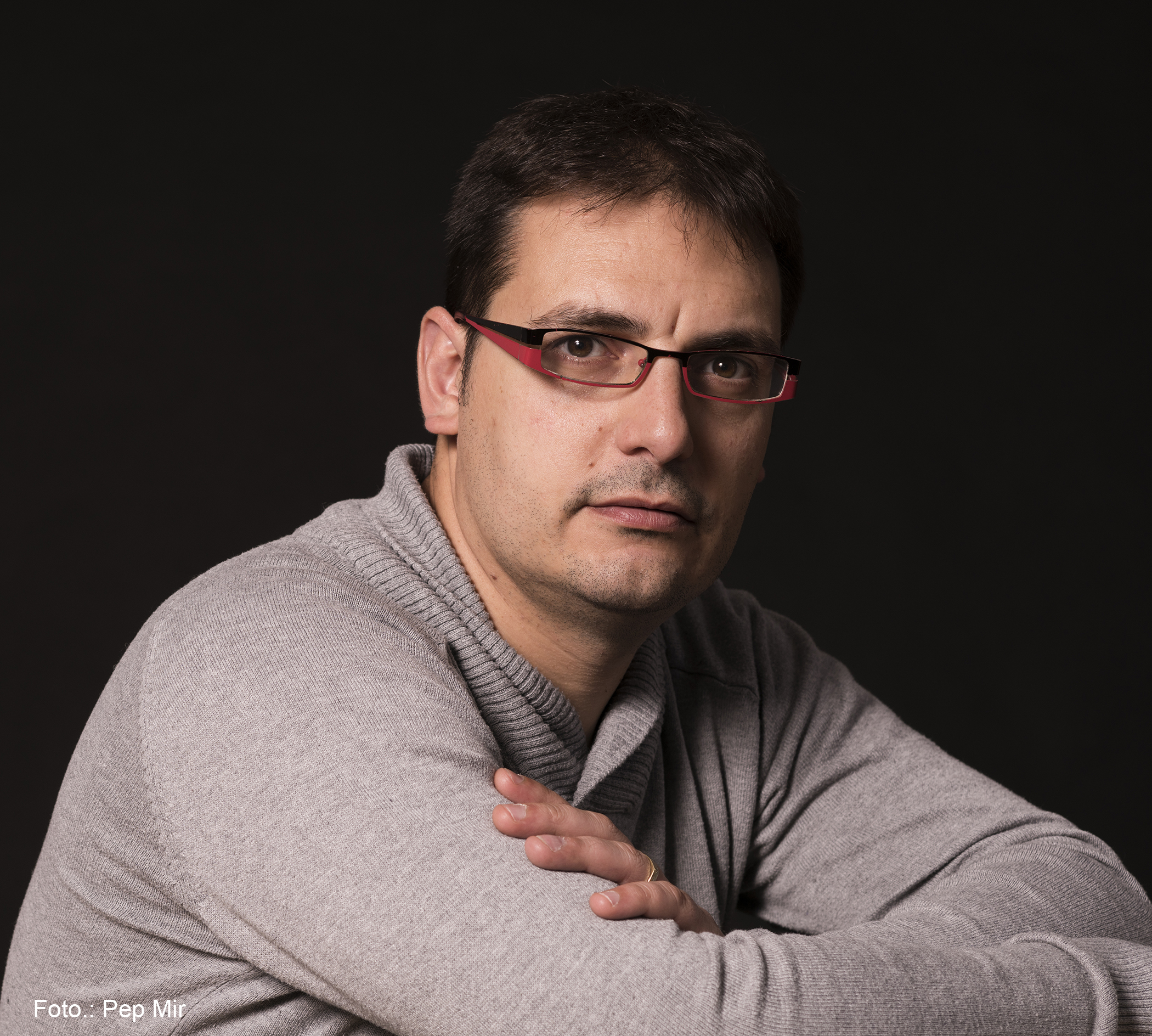 When photography is a passion
My origins start in the late 90's with industrial design, I soon realize that I need photography as a complement. In the early 2000s I see that photography is already a passion for me. Finally I decide to study photography so that I can dedicate myself professionally in this world.
I specialize in interior design and architecture. Settled on the island of Mallorca, I had the opportunity to photograph a few of the best and most spectacular houses on the island. My daily work, works are documented by Architects, real estate agents, vacation rental agencies, and private commissions.
My goal is to offer the highest quality in reports and that's why I always try to be as trained as possible with the new photographic technology, trained as a photographer and drone pilot.
I also combine teaching with photography, giving introductory courses and monographic courses.
Associated with the AFPE Association of Professional Photographers.
Formation
Professional photography studies at the Cef de Palma. Studio and product portrait lighting workshops, nature photography workshops, outdoor lighting workshops, workflow course and photoshop editing.
Drone license, and flight operator certificate.
Training collaborating in real estate reporting projects, product photography, social reports, weddings and personalized books.
Collaboration at Prete-Portals 2014 with fashion photographer Gorka Postigo
Collaboration with FotoRuanoPro in the technical area
Exhibitions
Collective exhibition (Paisatges del Montseny) within the Foto Montseny 2012 festival.
Individual exhibition Looking for details during the Olot Biennial 2014
Individual exhibition looking for details in Sant Feliu de Guixols, November / December 2014
Individual exhibition looking for details in Arbúcies Museu de la Gabella, February 2015
Individual exhibition looking for details in Torroella de Montgri, July 2015
Individual exhibition looking for details in Palma de Mallorca, June / July 2016
Individual exhibition Petits mons in Arbúcies Museu de la Gabella, October 2016
Individual exhibition looking for details at the ArtMallorca gallery in Palma de Mallorca, February 2017
Individual exhibition Petits mons in Esporles la Biblioteca, April 2017
Individual exhibition Petits mons in Torroella de Montgrí, July 2017
Collective exhibition (40 x 25) within 25th anniversary cef. in Palma, January 2019